Some Videos of Florian in Action


June 2, 2023 National Academies' Chemical Sciences Roundtable Webinar Chemistry and Food: Safety, Authenticity, and Other Challenges





June 28, 2022 attending and participating in The Wall Street Journal Global Food Forum.

Event video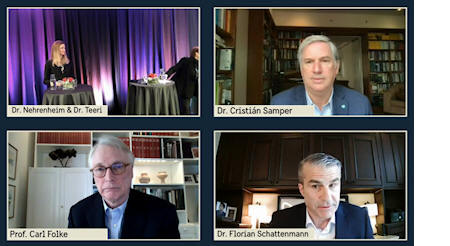 April 28, 2021 'Our Planet – From Human Impact to Climate Action and Sustainable Industry Solutions'. An Embassy of Sweden event in association with the Nobel Prize Summit and in collaboration with the Royal Swedish Academy of Engineering Sciences.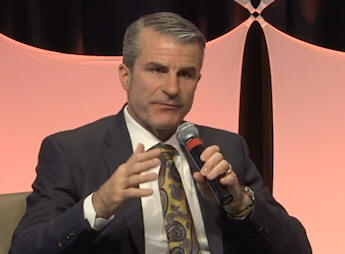 December 7, 2019 at the Colorado State AgInnovationSummit 2019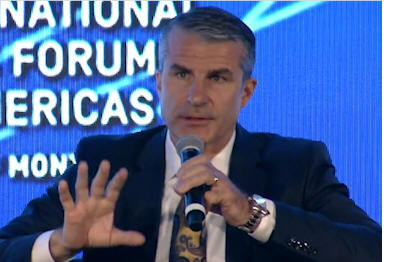 June 11, 2019 International Economic Forum of the Americas FUELING THE INNOVATION FIRE: THE NEXT AGRI-FOOD REVOLUTION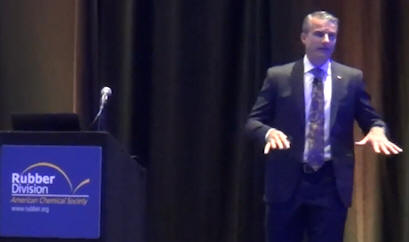 October 9, 2018 delivering the keynote address at the ACS Rubber Division's International Elastomer Conference in Louisville. The topic was the innovations in polymer development dictated by the needs of auto makers and a growing world population.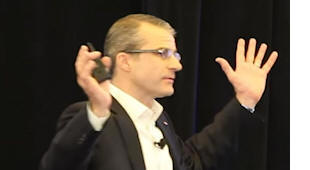 June 4, 2014 presenting at the Lux Executive Summit. "Turning a Profit: from Invention to Innovation"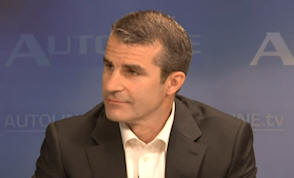 December 28, 2012 Autoline This Week show (Show #1653) on Carbon Fiber: Coming to a Car Near You









December 7, 2021 Cargill Innovation Spotlight